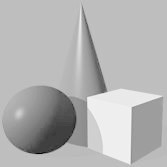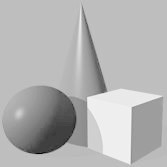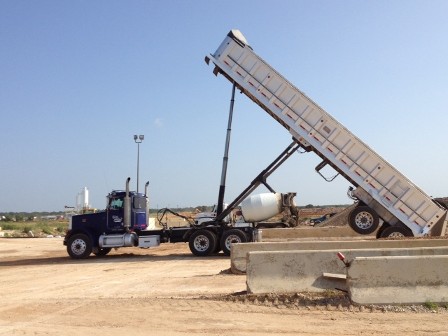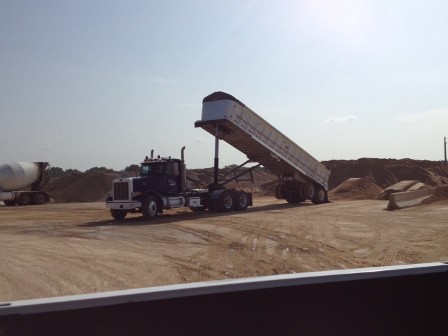 Frank Bartel Transportation Inc. is a full service trucking company in the construction industry since 1957. We provide all aspects of material hauling.
For trucking rates and material prices: Todd Harkey (940)-391-2718 Dispatch: Archie Neace (214)-460-9483
Rock, Sand, and Gravel
*Select Fill*, *Cushion Sand*, *Screened Sand*, *Screened Top Soil*, *Screened Baseball Clay*, *Screened Sandy Loam*, *Common Fill*, *3/4 Rock*, *Base*
*Masonary Sand* We do accept clean fill back in the pit. NO TRASH!!!
Insured for State Work | MHSA Safety Award Winner | Proud Supporter of Habitat for Humanity
Proudly Serving Dallas, Forth Worth, Aubrey, and Denton, Texas
About Us
Get high-quality sand and dirt delivered straight to your site. Frank Bartel Transportation in Aubrey, Texas, offers construction fill and trucking services in the Dallas-Fort Worth area. We have been serving the area for more than 50 years, and customers know they can depend on our excellent service and dependable equipment. Owning our own fleet and quarry allows us dispatch our trucks promptly and always be on time, so you can get your job done on schedule.
Excavation Quotes Contact: Billy Stevenson (214)-502-8990

Bartel Readymix Can Handle all Your readymix needs from large building slabs, house slabs, driveways, No job to large or small!

Plant: (940-440-9433 Sales: Steve Bartel (214)-533-0857 Jeff Mcaden (940)-268-9645 Todd Harkey (940)-391-2718